Health Benefits of Fruit and Vegetables
Fruit and veg are an important source of the minerals and vitamins we all need in our daily active lives including the all important vitamin C to help strengthen the immune system. We have a fantastic healthy selection of fruit and vegetables which can be delivered to your home or even to your office including the daily office supply of milk.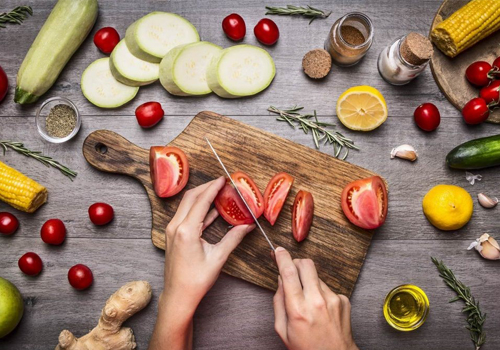 Vegetables are high in fibre which not only helps you feel good but also can help aid a health gut system as well as digestion. Eating vegetables with your daily meals are also great if you are on a diet watching a calorie or sugar intake. Most fruit and veg are naturally low in calories and are also quite filling. Try replacing a large amount of potatoes with wider selection of vegetables for your next meal.
Some surprising vegetables with great benefits is celery. Not only great for a Bloody Mary but because of the low calorie content in a large stick, it also provides phthalates which act as a natural diuretic aiding to lower high blood pressure. Mushrooms are often seen as many chefs best friend with recipes but mushrooms are nature's way on fighting against cancers and even common illnesses.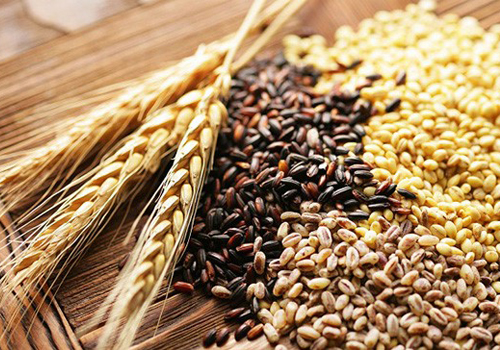 Never fear the brussels sprout. Small but like the mushroom, is nature's way on fighting against cancer and common illnesses. If you find yourself feeling ill at work on a regular basis, try adding Brussels sprouts into your lunchtime diet and see the difference.
Onions are a fantastic way on adding flavour is almost any cooked meal. Although chopping an onion can make some cry, they also contain thiosulfinates which helps to prevent stokes.
Eating garlic has its downfalls especially during a romantic meal but help protect against cancers by killing rouge cells which can form within the body.
If you have any questions or are interested in Foodilo products, please contact us for advice and answers. We are looking forward to supporting you.