0778 067 067
No. 38 Road along Ha Dinh Lake, Ha Dinh Ward, Thanh Xuan District, Hanoi City
FOODILO
Foodilo provides both international and local residents in Vietnam with agricultural such as fruits, rice etc and processed products that are ethically grown by farmers nationwide. Foodilo sincerely hope that our products as a gift that adds nature's tranquility to hectic everyday life.
Foodilo will take the lead in supporting organic farmers from planting to output.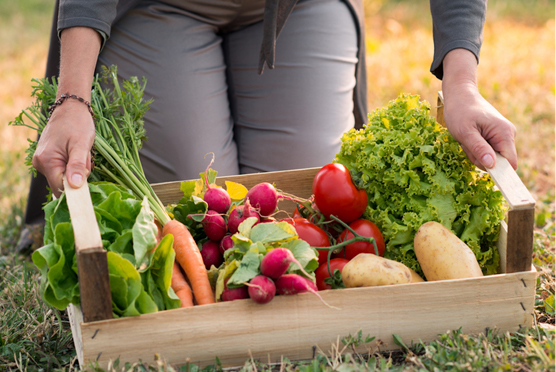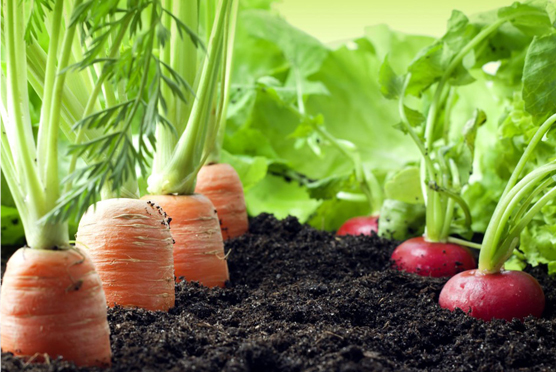 Philosophy
Foodilo stay true to our company philosophy of connecting you to local, trusted sustainable farms, we embrace this philosophy.
From seed to doorstep, the produce you receive is the best local selection of fruits grown in the most economically and environmentally sustainable way. With your support, we can help grow local farms and invest back in the local community. Foodilo believe in a transparent food system where customers can make informed choices about the food they buy and eat. We are part of a food revolution, sharing and building the knowledge of a local, organic food system.

OUR PRODUCTS
Come From Farms That
– Do not use genetically modified seed varieties.
– Are concerned with maintaining and improving the health of the soil and the environment.
– Harvest crops to order at the peak of ripeness, for the best flavor and nutrition.
– Use no spray growing practices.
– Are working toward closed loop systems, minimizing external inputs (like synthetic fertilizers) and waste outputs.
OUR VALUE ADDED GOODS
Always Come From
– Mindfully source their ingredients, avoiding GMOs.
– Select agricultural products according to the seasons.
– Do not use chemical preservatives or artificial flavors.