5 Tips for Eating Healthy When You Have No Time
"There's no time to eat healthy." Your health should never take a backseat in your life. It's either you pay the farmer now, or you pay the doctor later.
So here are a few tips to get you eating healthier when you have no time (or even when you have plenty of time!).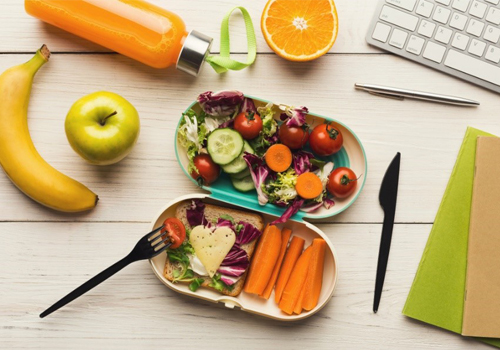 Drink a green smoothie everyday.
This one small (super easy) tip will help you tremendously throughout your entire day. And it's really not difficult to make a green smoothie. Just throw some greens, fruit, ice, and water into a blender and turn it on. Try to do more greens than fruit, but if you're just starting out than do whatever works for you. Whatever it takes to actually drink it!
Double your dinner portions and save half for lunch.
I love this tip. This makes it super easy to eat healthy for lunch. Not to mention you'll save $12-$15 because you're not going out to eat. Win-win.
When it comes to snacking, keep veggies and healthy dips on hand.
Grab-n-go veggies and fruit are perfect for snacking. Baby carrots, celery, broccoli, peppers are all great for dipping into healthy hummus. Make the hummus at home to save even more money. Bring fruit to work so you don't grab for the break room donuts.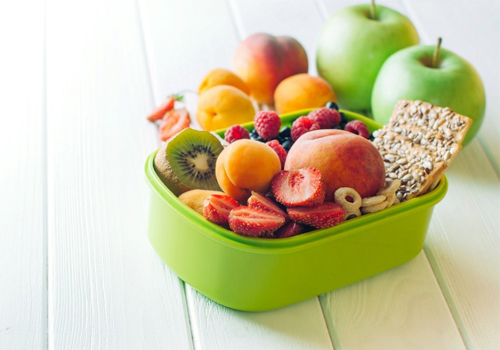 Keep breakfast super simple.
Smashed avocado on sprouted toast. Ricotta cheese, tomato on sprouted bread. Protein packed smoothie. Make easy muffins on Sundays for each day of the week. Or try a quick egg sandwich. Also, try eating the same thing for breakfast everyday so you don't even have to think in the morning!
Try out an organic produce delivery service in your area.
Shopping can be one of the most difficult tasks. Finding the time to get to the store is not easy between the traffic, the messy parking lots, the long lines….it's all incredibly time consuming. An organic grocery delivery service will bring you fresh produce right to your front door without ever stepping foot in a store. Do your organic grocery shopping online to save yourself tons of time, and get fresher organic goods.
If you have any questions or are interested in Foodilo products, please contact us for advice and answers. We are looking forward to supporting you